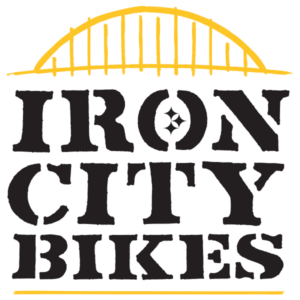 Bikes. Repairs. Components.
We're working on fixing up our website but in the meantime stop by our Lawrenceville location so that we can take care of your cycling needs.
3822 Butler St, Pittsburgh, PA 15201
(412) 586-4923
Business Hours:
Tue – Fri 11 to 7 • Sat 11 to 5 • Sun 12 to 4
We are closed on Mondays
Proudly selling Bicycles and Parts from these brands and many more.